Our courses at the academy of sion
kids course
Systema KIDS 5-9 years
SYSTEMA KIDS GROUP LESSONS
All our subscriptions are retroactive – when you go on vacation, medical certificate, military service, long-term business trip of more than 10 days
– 12-MONTH SUBSCRIPTION (yellow, green)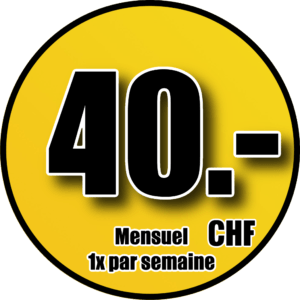 • "Do you want to give your child the opportunity to discover Systema? While developing their self-confidence and discipline?

Join our specialized academy and offer them a subscription that will make them progress with each session.

With experienced coaches and a supportive group environment, your child will learn the basics and fundamentals of martial arts while having fun.

In addition, as a parent of a student, you will benefit from preferential rates on subscriptions.
Don't wait any longer and offer your child a session weekly rewarding right now! "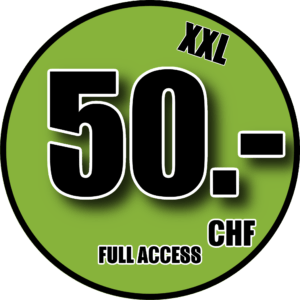 • Want to give your child the extra edge to reach their full potential?

Offer him a premium subscription " FULL ACCESS within our Academy!

With our premium Kids subscription, your child will have access to varied training with our most experienced instructors, special events throughout the year and opportunities for private lessons and camps.
Don't miss this opportunity to give your child the best possible learning experience. Join our Academy now!
ALL THE BENEFITS OF SYSTEMA FOR YOUNG PEOPLE
Develop your child's self-confidence with this course specially designed for juniors
Ideally you will accompany your child, which will allow you to develop even more complicity in the parent-child relationship, and will put you in touch with him in the context of very playful exercises because the parent and the child will have to collaborate in order to arrive at the common objective of each of the game situations
These sessions are very popular with children, because they are very playful, with the example of frequent scenarios in the context of games and imitations of the animal world: "be the lion", "be the tiger", so that they develop pleasure, a sense of accomplishment and in the future reflexes and a Psychology adapted to the "combat" of the real world.
For the cursed sum of 10.- CHF, do not hesitate to come and discover these courses of a new kind.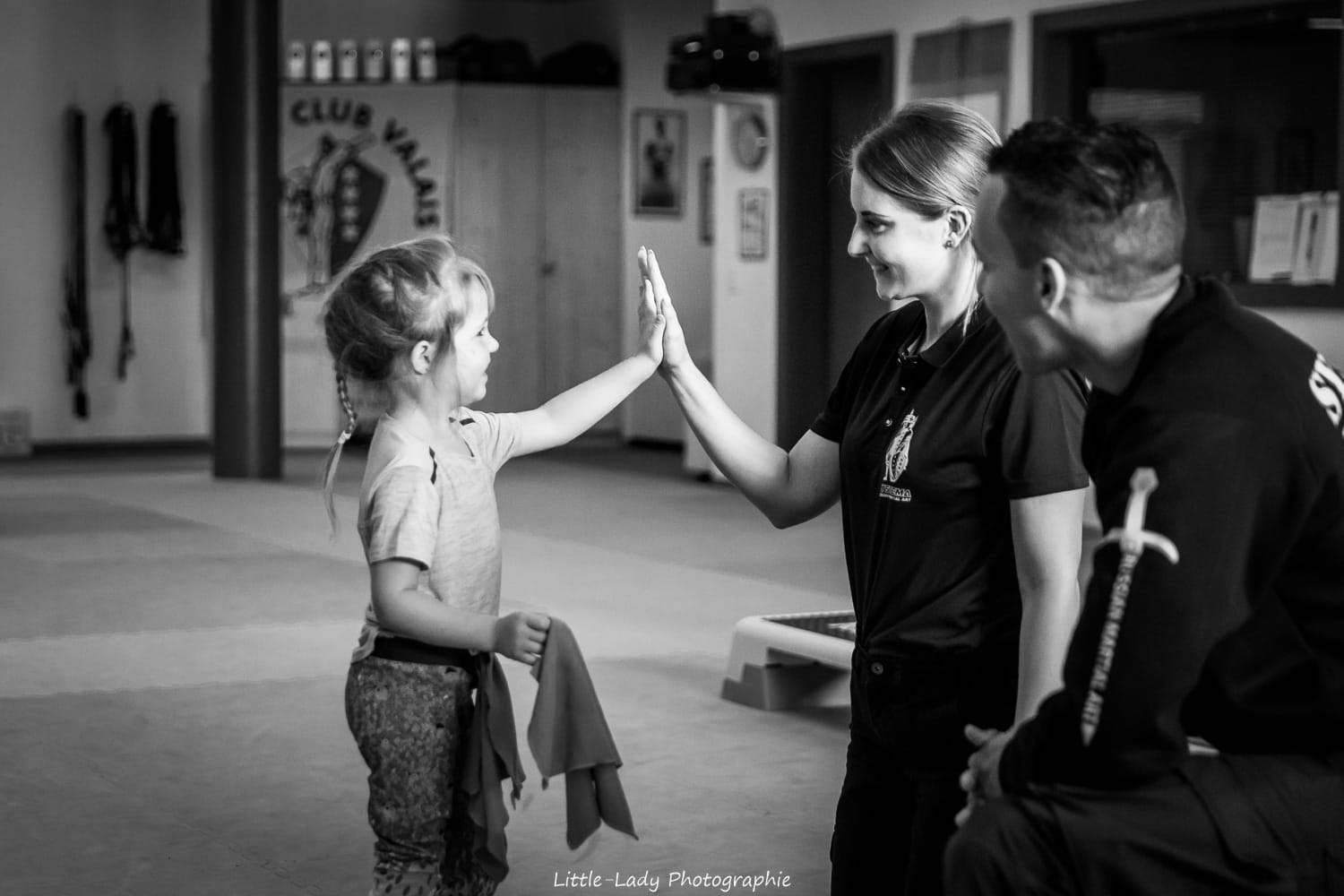 ° KIDS TRIAL COURSE REGISTRATION °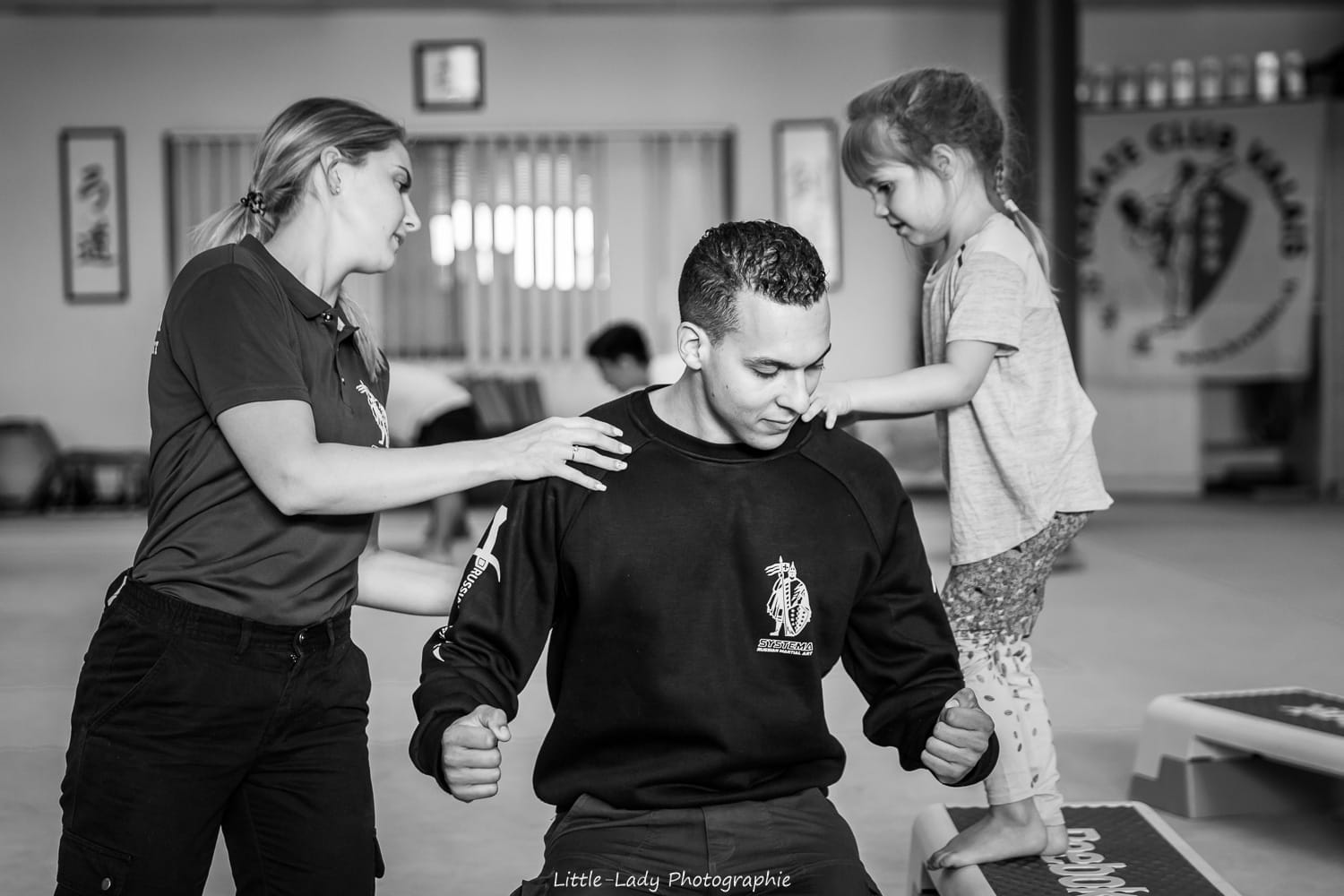 PARENT-CHILDREN COURSES